17 reasons to support Plank's renovation
Plank is going global, but we need your help. This $18 million dollar project is critical to our ability to prepare our students for an increasingly interconnected global world. Watch the video above or scroll below to find out the basics and share with your friends via #Gettysburgreat.

1. Our renovation of Plank will create a state-of-the-art global center right in the heart of our campus.


2. It will position Gettysburg College as a leader in global education for years to come.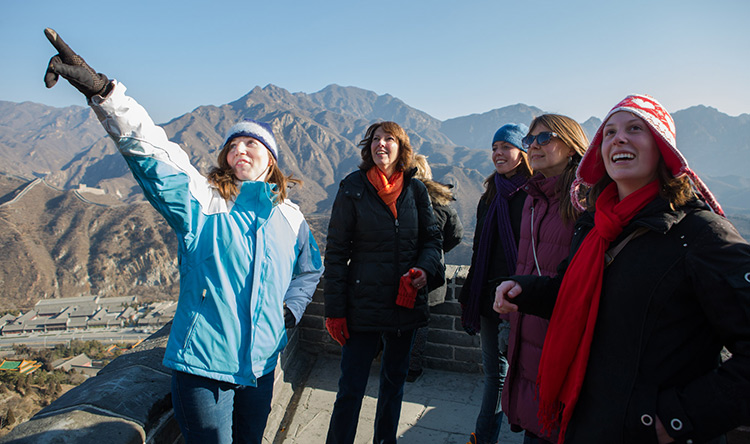 3. That means saying goodbye to our old gym. . .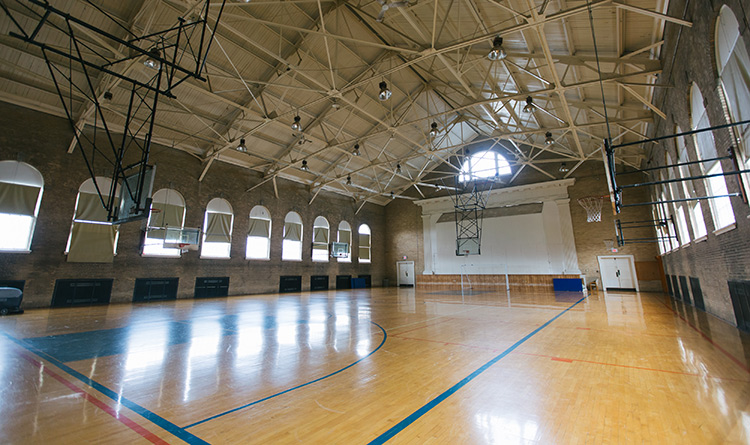 4. and hello to our new global hub!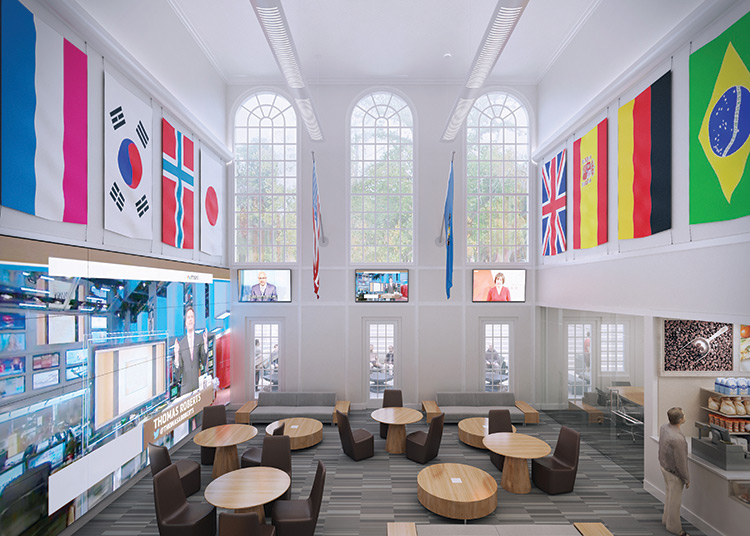 5. Plank will provide our students with intentional collaborative spaces where both academic and co-curricular dialogue can thrive.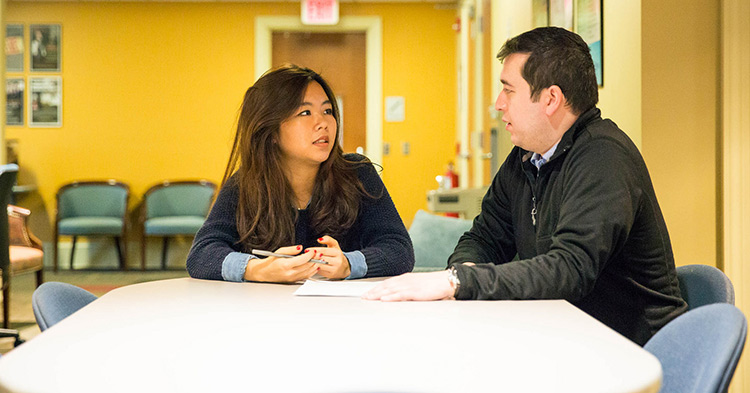 6. It will be a home for critical programs, like Globalization Studies and the Center for the Study of Global Issues.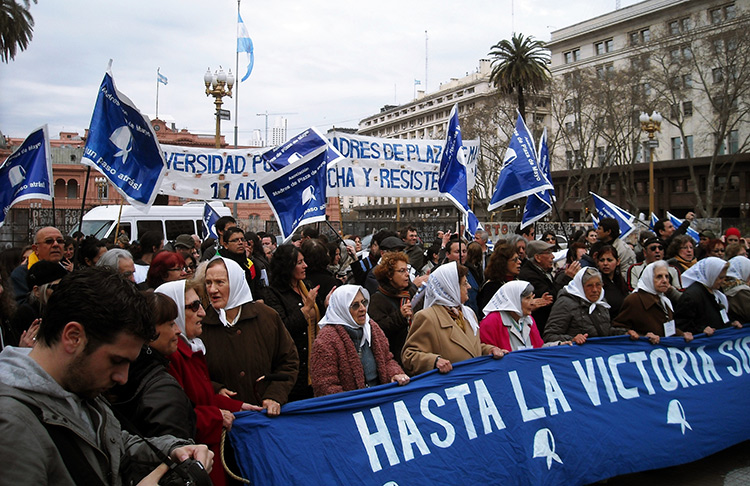 7. The building will also house technology that seamlessly connects our students and faculty with the world like never before.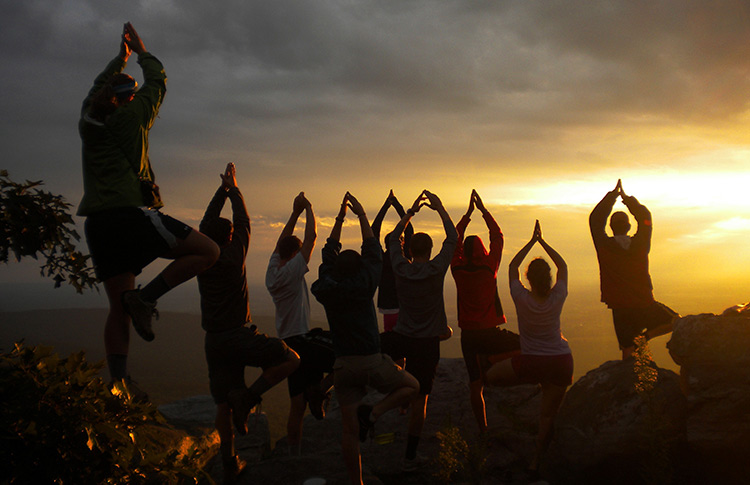 8. For the 60% of our students who study abroad, their transformational experiences don't need to end when they get back to campus.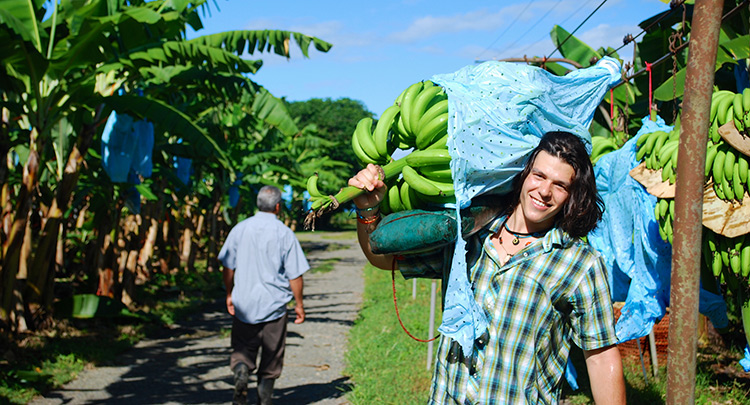 9. Plank will provide international resources that will influence their career trajectories and life choices.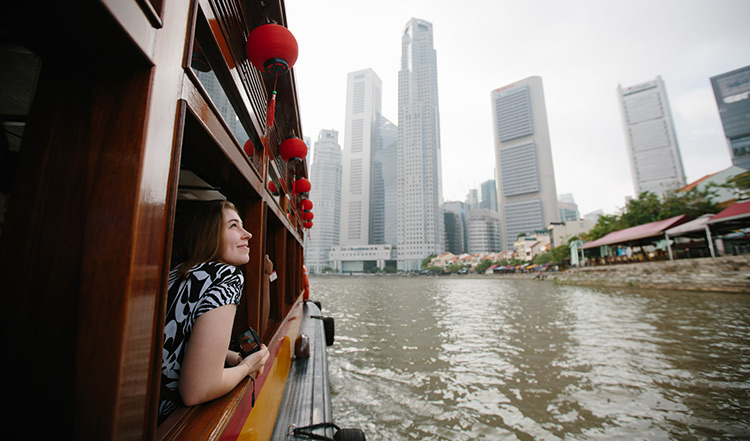 10. Since not every student studies abroad, Plank will ensure all Gettysburgians transcend geographic borders and graduate with a rich global understanding.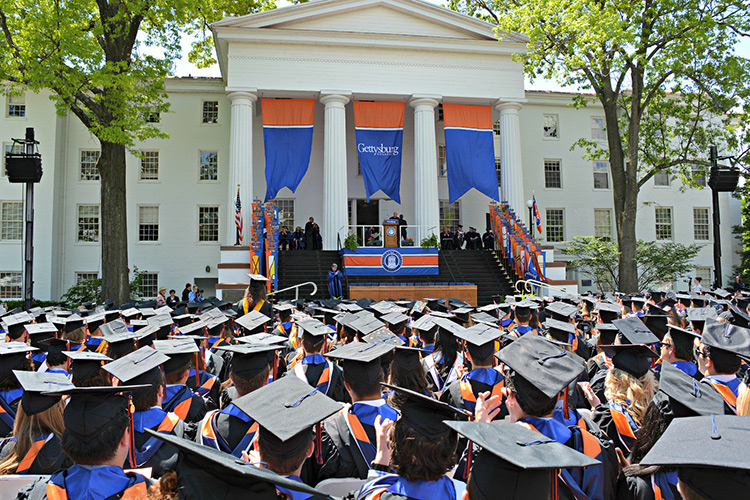 11. Over the past five years, our number of international students has nearly tripled—and these new Gettysburgians are impacting campus in so many wonderful ways. Plank will take this integrated learning to another level!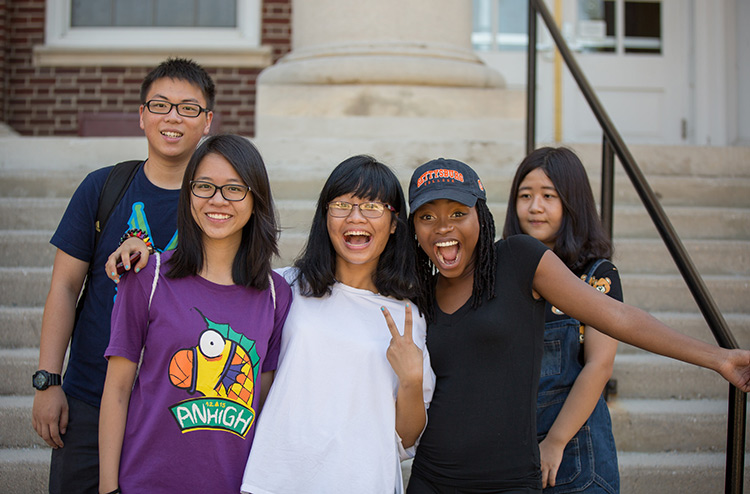 12. It will provide a central location for all students—international and domestic alike—to share their cultures and traditions with the larger campus community.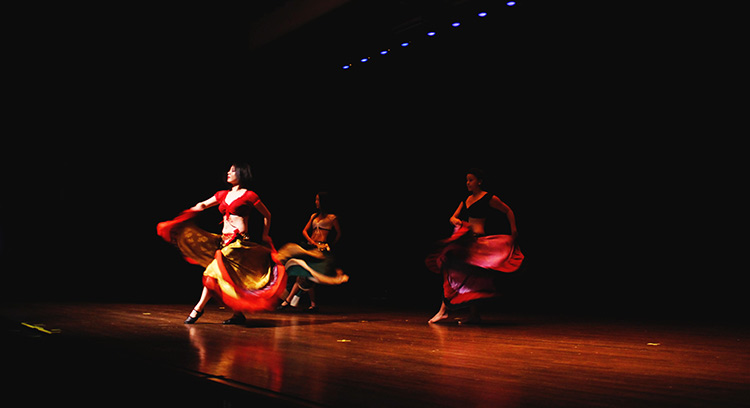 13. For years, our historic building has served as a platform to send a message on campus. Now, let's send a message out to the world.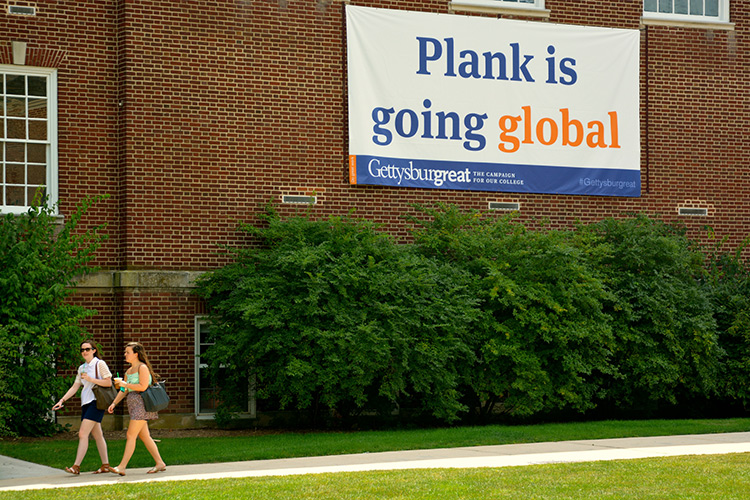 14. Gettysburg College creates active and global leaders, who are ready to go out and make a difference in the world.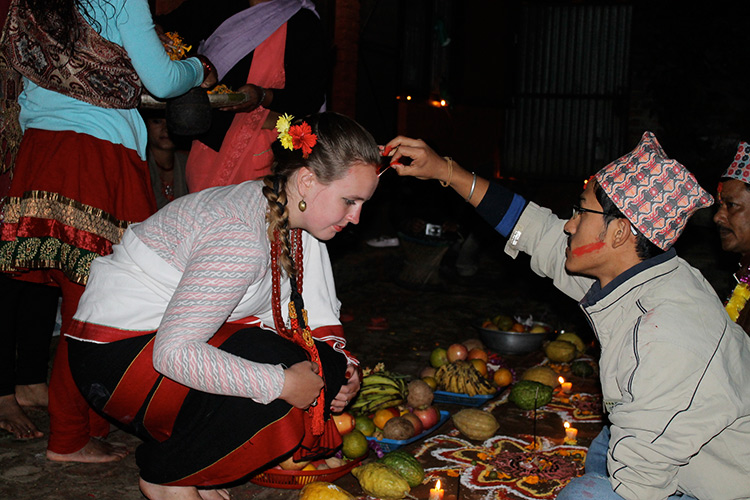 15. A Gettysburg education must be a global education!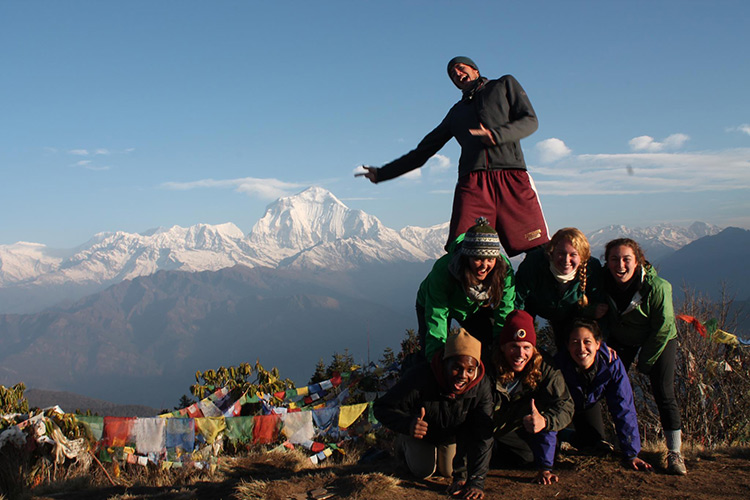 16. Join us and help support one of the most visible and innovative projects in our College's history.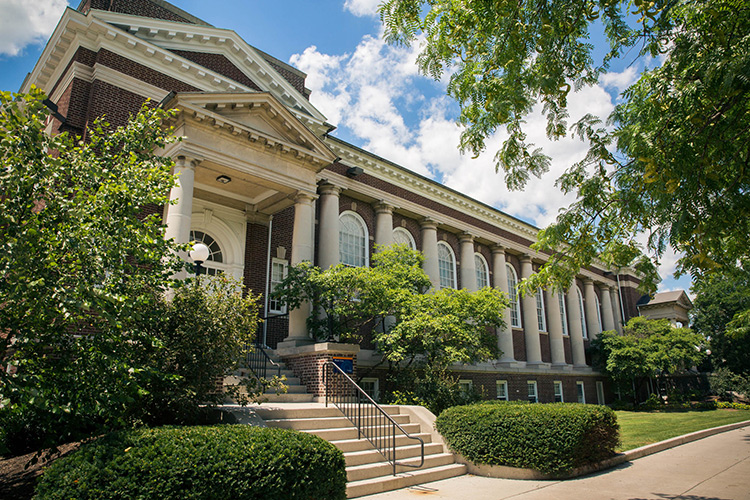 17. Together, we can make Gettysburg and great inseparable!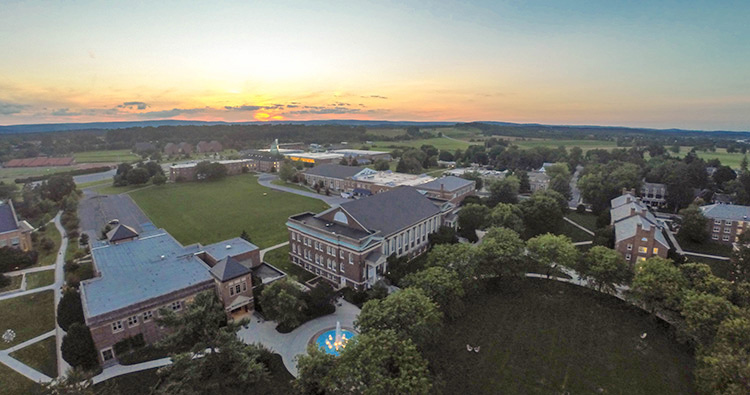 Learn more about Gettysburg Great: The Campaign for Our College.